A new event venue in St. Louis dubbed The Hawthorn is ready to book events — including galas, concerts and weddings — starting this fall.
"The new space, located at 2225 Washington Ave., will be a versatile venue available for special events such as weddings, galas and corporate events in addition to mid-size concerts," said Shelby Huggins, director of events for The Hawthorn. "The Hawthorn, which is currently under construction, is now taking reservations."
The 10,000 square foot space has a standing capacity of 1,300 people and can accommodate over 300 people in banquet-style seating, making it "equally suited for weddings, holiday parties, fundraising events, corporate functions and more," Huggins said.
She adds, "The beauty of space is its versatility. A life-size stage and the highest quality production (lighting and audio) are also available for event patrons.
Huggins describes the space as industrial chic with dark undertones, allowing The Hawthorn to provide an appealing aesthetic — or at least a blank canvas — for nearly any event.
"We love the historic character of the building," says Huggins. "Its wide-open floor plan really allows each event client to bring their vision to life."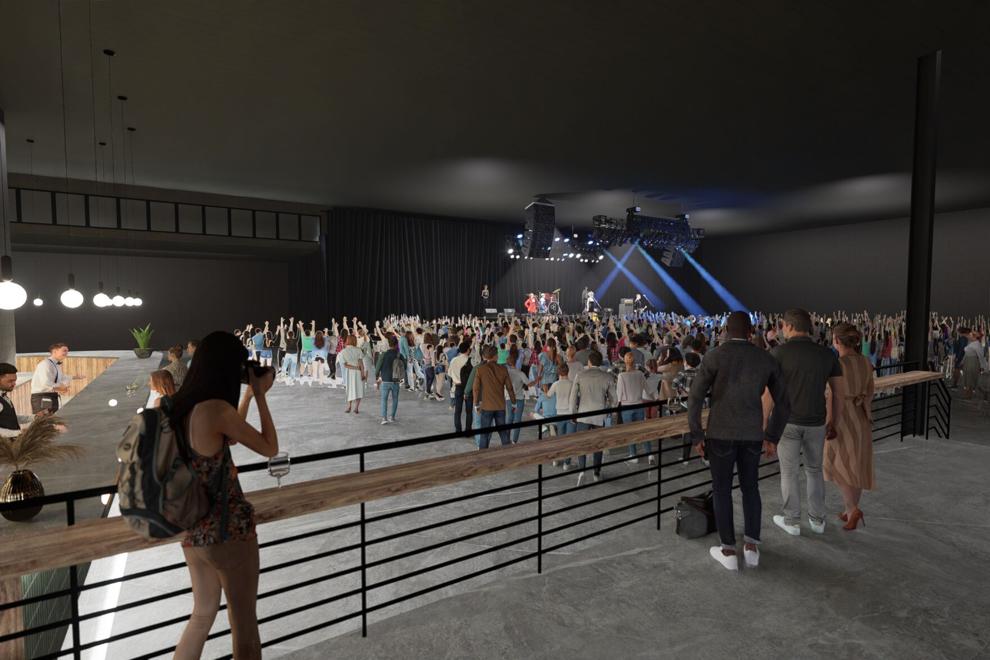 Located in the Downtown West neighborhood of St. Louis, The Hawthorn will be operated by Marathon Live, a Nashville-based company. Huggins says the team is optimistic about the location and what the space can offer for those in need of a large venue.
"There are other amazing event spaces downtown, but they're often limited in available space," notes Huggins.
Although The Hawthorn is currently under construction, those interested in booking the venue can contact the venue at [email protected] to find out more or to schedule a visit when the space is ready.